I was cruising along on a trip from Florida to Washington State not too long ago, paying little attention through the flatlands of Kansas...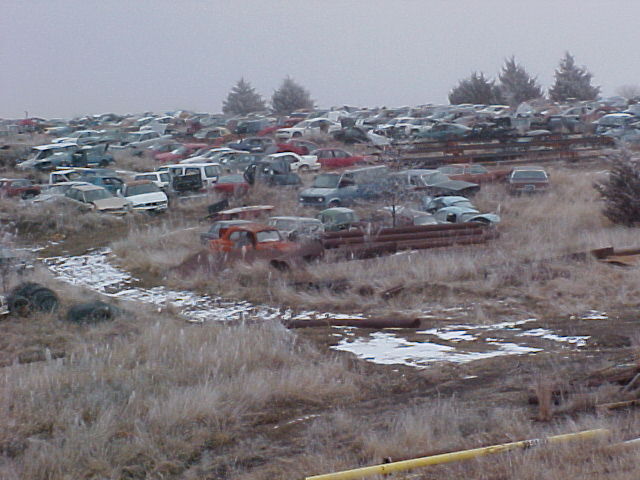 When I came around a curve and topped a small rise and found myself viewing a panorama of old iron spread across the hillside..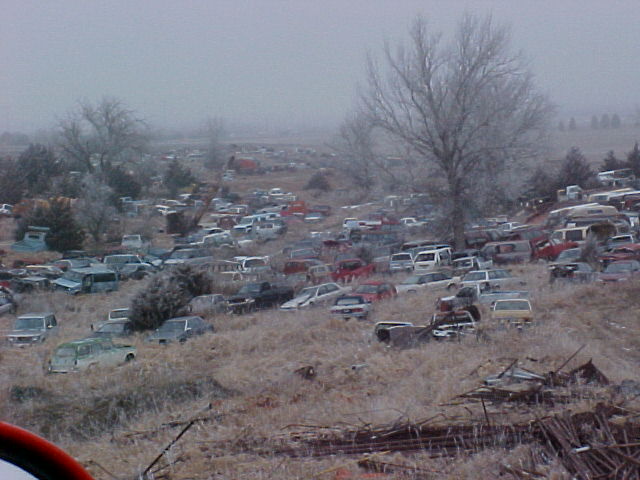 There were, literally, old cars as far as I could see off into the distance.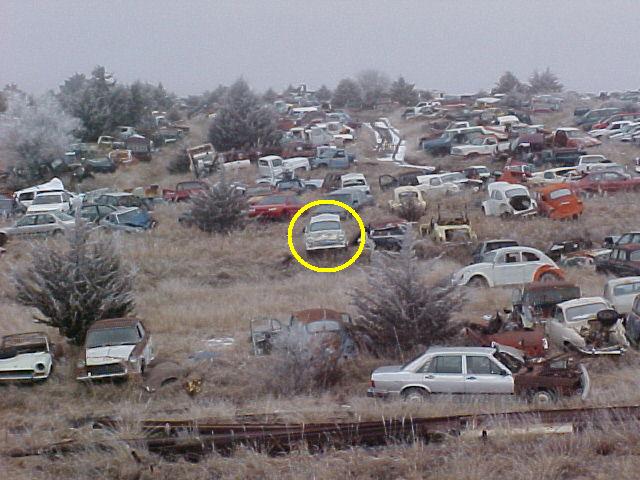 As I drove on, I caught a familiar sillhouette out of the corner of my eye.

Of course, I turned around and went in to talk to them...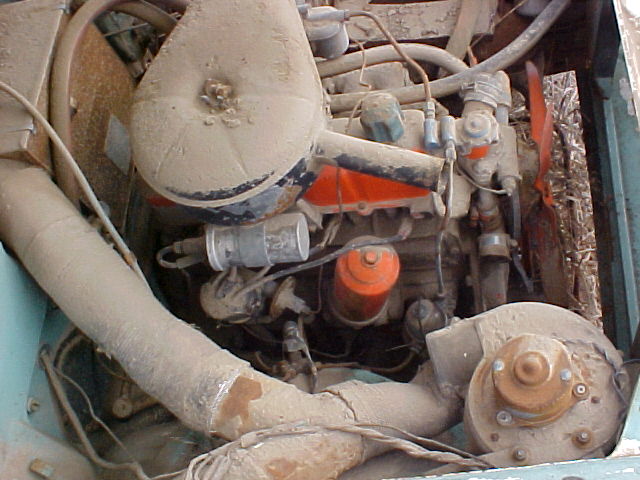 Dusty, but it seems to be all here except the radiator.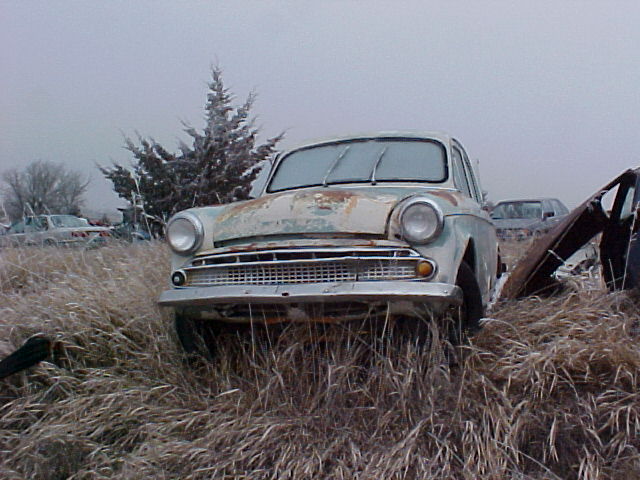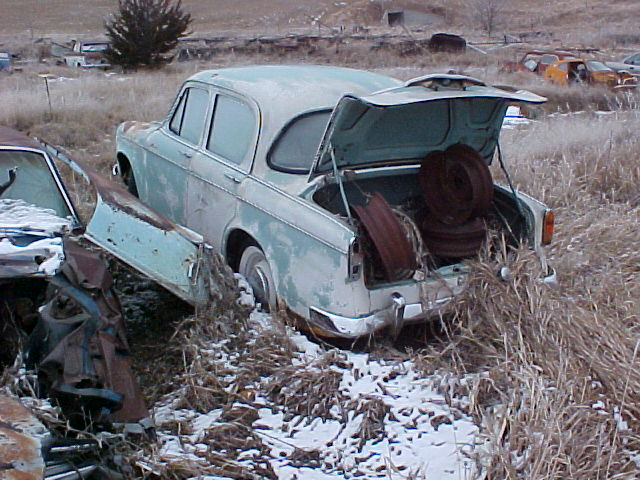 All the stainless trim is here, and not all whanged up.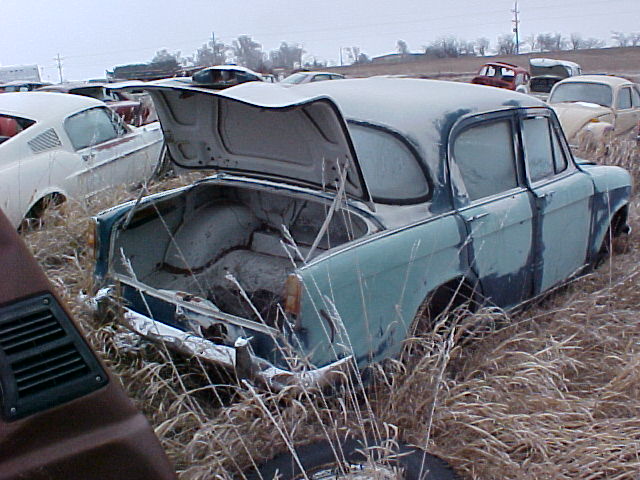 Yes, that's a very restorable 1967 Mustang Fastback there in the background. He has two of them.




Well, the radiator is here but someone got the heater fan and the carb.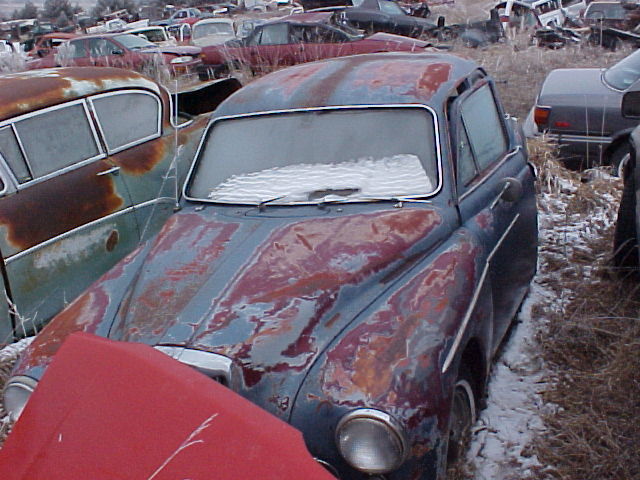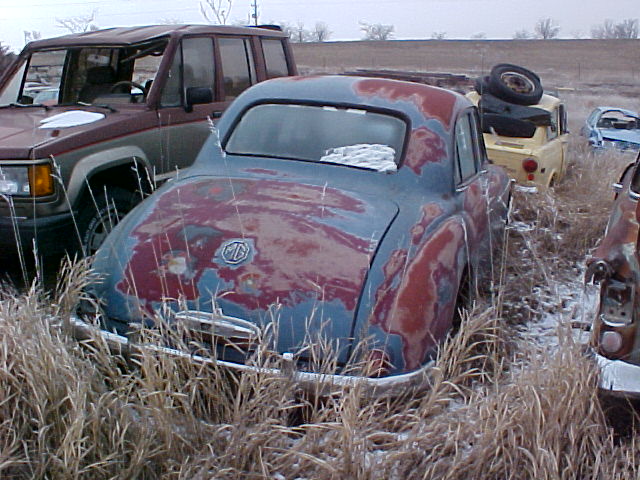 There were also a few items you dont expect to see in Kansas... An MG Magnette....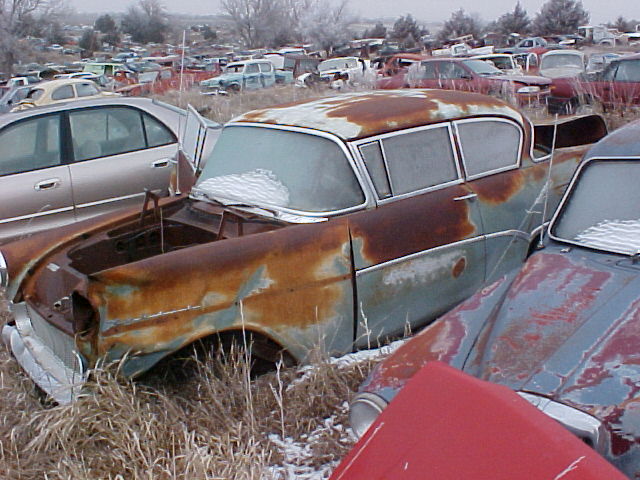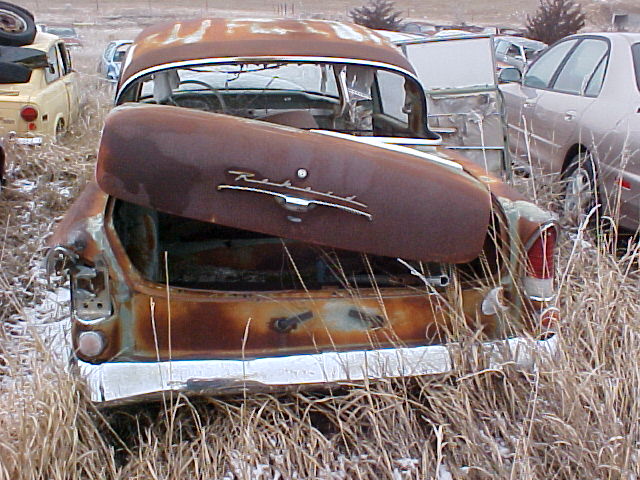 And an Opel Rekord....




There were surprisingly few parts missing from the Hillmans,
and also surprisingly little serious, car-eating rust for Kansas.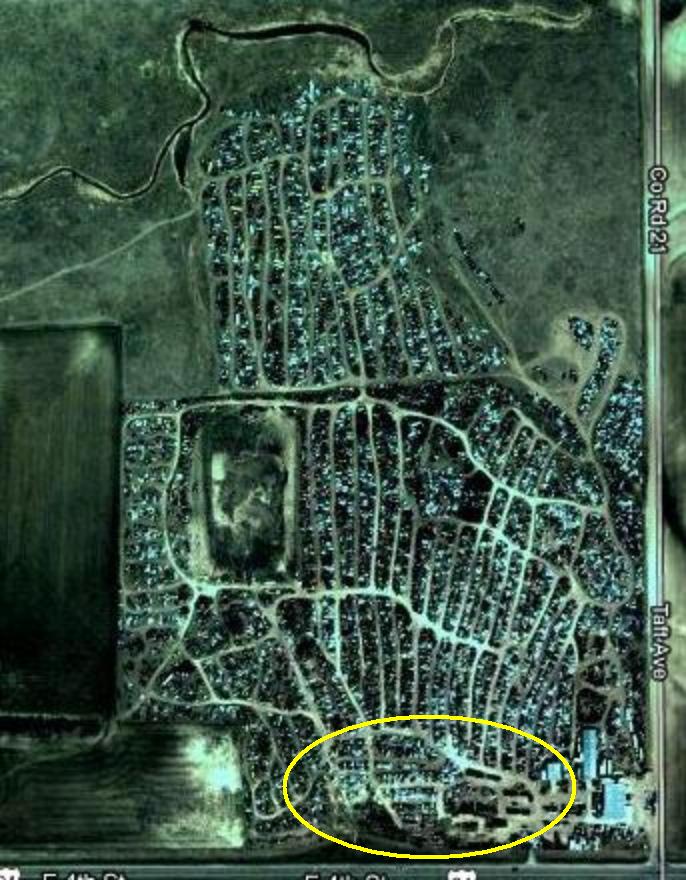 This is a satellite photo of the yard. In an hour of poking around, I covered the area in the yellow oval.
Next time, I'll take a lunch.... Mr. Wagoner said that the Hillmans I wasn't able to see--the ones out at
the far reaches of the yard--were in even better condition because they were seldom disturbed..
Give him a call if you need a part...he just might have it....

Hours of operation at Wagoner and Sons Wrecking Yard are:
Monday through Friday, 8 a.m. to 5:30 p.m.,
Saturday, 8 to 11:30 a.m.

To contact the yard, call 785-462-7521 or send snail mail to:


Wagoner and Sons
P.O. Box 466
Colby, KS 67701



Email Webmaster with comments